4 PLACES IN CUSCO YOU SHOULD NOT MISS
Cusco's beautiful cobblestone streets and balconies are very inviting. You can breathe its Incan past on every corner.

If you wish to make the most of your visit while in this ancient city, these are the four places (besides Machu Picchu) we highly recommend for you to satisfy your eager for knowledge about the history, culture and daily of living of Cusco:
Located in the crack of a mountain, this amazing place gives you one of the most impressive and picturesque landscapes you will see during your entire journey to Cusco. Not only because it's a natural salty subterranean stream the one used since pre-Inca times to obtain the famous "pink salt of Maras", but also due to the spectacle of its color and the locals working on it in an artisanal way.
Visit it taking any excursion that brings you to the Moray terraces and Maras.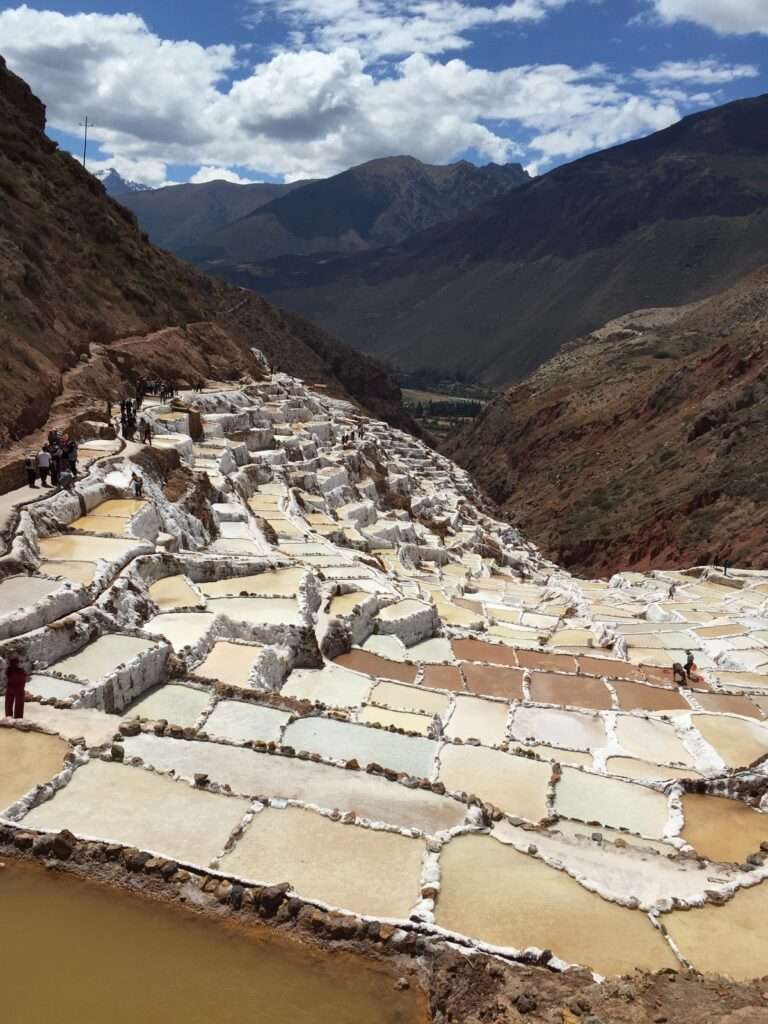 Such an underestimated place, but being truly an authentic hydraulic engineering marvel of the Incas. Tipón is in the Southern Valley of Cusco and you can get there (plus visiting other interesting sights) taking a tour.
Here you will see many channels of water connected between them, including small cascades, giving you a better image of how this element was not only worshiped but also cleverly used for agriculture.
Instead of visiting the small Tambomachay, take our advice and make a detour to Tipon and the Southern Valley, we promise you won't regret it.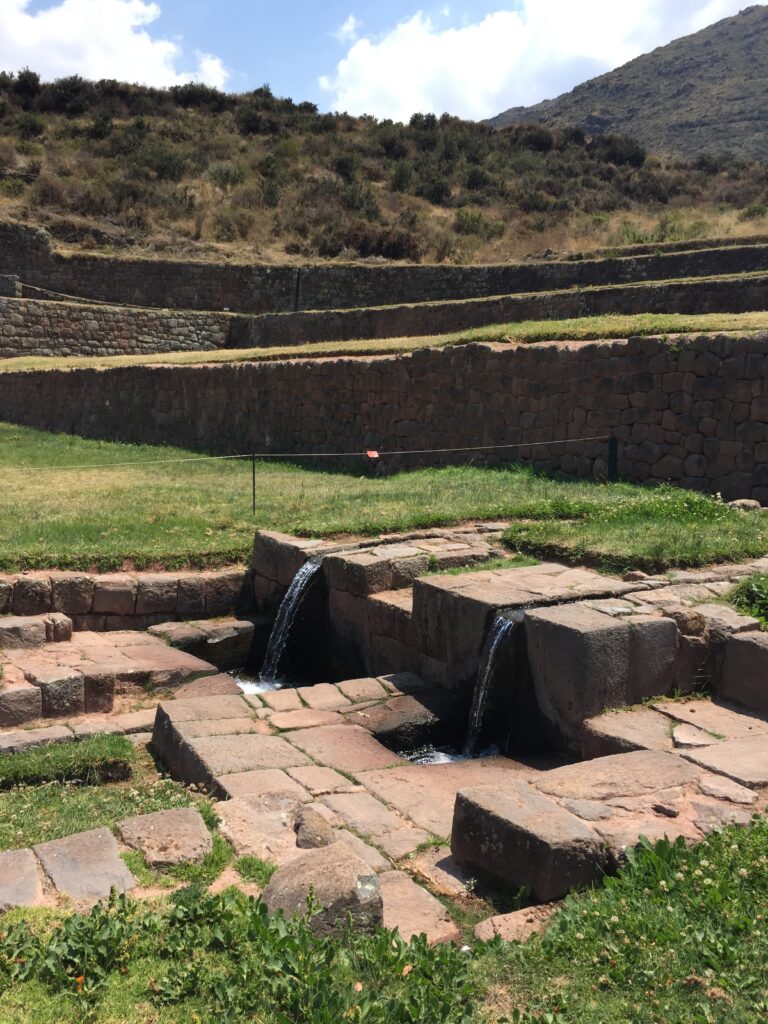 One of the prettiest towns in the Sacred Valley is Ollantaytambo. Small but with a relaxed atmosphere, most of its houses have been built on top of old Incan bases. Even some still maintain old Inca stone-made entrances.
Just walking around its narrow cobble-stone streets and hearing the water going through the old water channels is an experience on itself.
Is because of all this that some people call it "the last Inca living town".
We highly suggest you that while here, apart from visiting the temple and terraces, you should do the Pinkuylluna hike to have a great view of the town, plus see the temple from a different angle.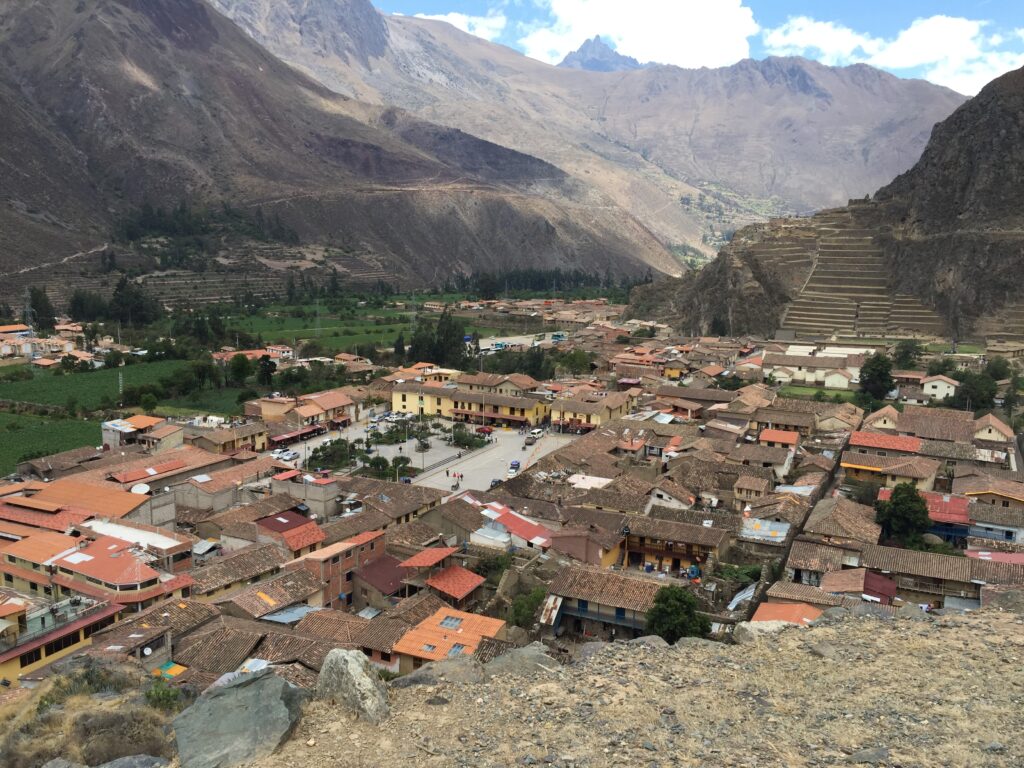 This impressive archaeological site located at the outskirts of Cusco has always been wrapped in mystery.
Despite being one of the most visited places of the city, still caughts travelers in surprise. Not only because of the size of the massive stones used for the construction of this fortress, but for the legends of its "chinkanas", caves and tunnels thought to join important lncan sites among them or, furthermore, to hide gold treasures.
If here, don't forget to finish your visit at the local's favourite natural rock slides located behind the site.