Lima, as any big capital city and metropolis, has many days of celebration and cultural activities through the year, most of them only known by locals.
As a traveler, one always wants to make unforgettable trip memories, so if you are working out when to catch Peru's capital at its best, we'll be more than happy to help and share with you when is the best time to go to Lima.
In our list you will find celebrations, seasons and interesting dates. Let's begin!
– January 17
Next day is the anniversary of the foundation of the city (Jan. 18th) so prepare yourself to enjoy a free and great outdoor concert in the Plaza de Armas with many well-known local singers and bands, finishing with beautiful fireworks illuminating the sky above this historical place.
Don't forget that days before and after this "Serenade to Lima" there will be other activities like a folk dances parade, exhibition of the original Deed of Foundation of Lima in the City Hall, etc.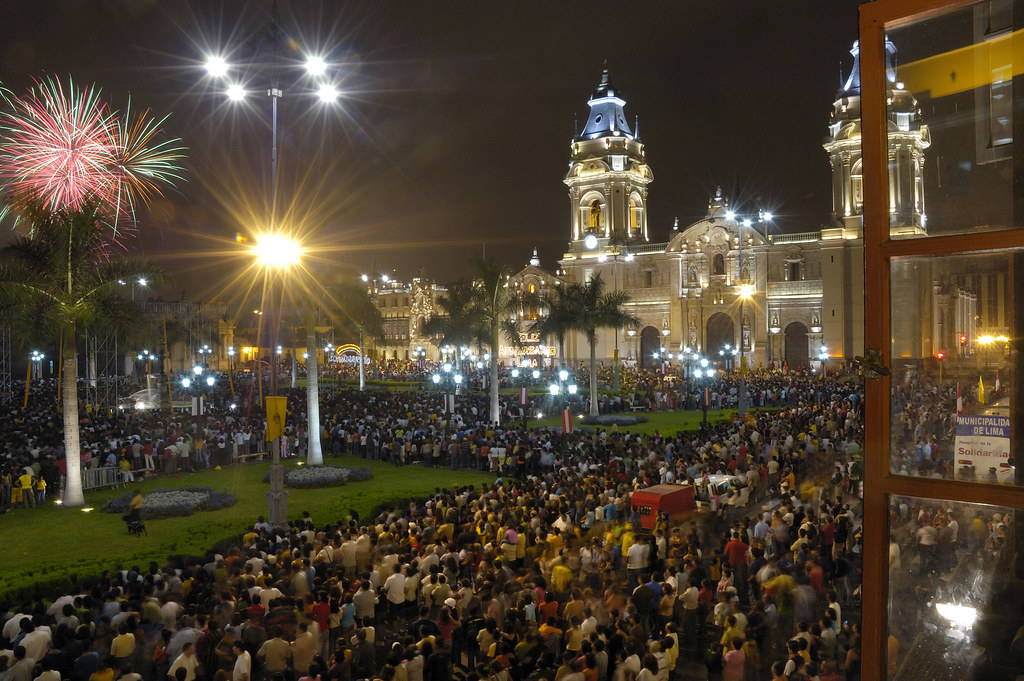 –
Summer
Sun, hot weather, a bit less of traffic, not so much people around and beautiful sunsets. This what you can expect of Lima if you come in the summer from December to March, especially on January and February, when many Limeños are on vacation, and most look for the sand and the sea of the south coast of the city, leaving Lima Metropolitan somewhat empty, with less cars and making it better to walk around.
Besides, this season is low season in Cusco and the Andean areas of Peru, so prices for traveling there are more budget friendly.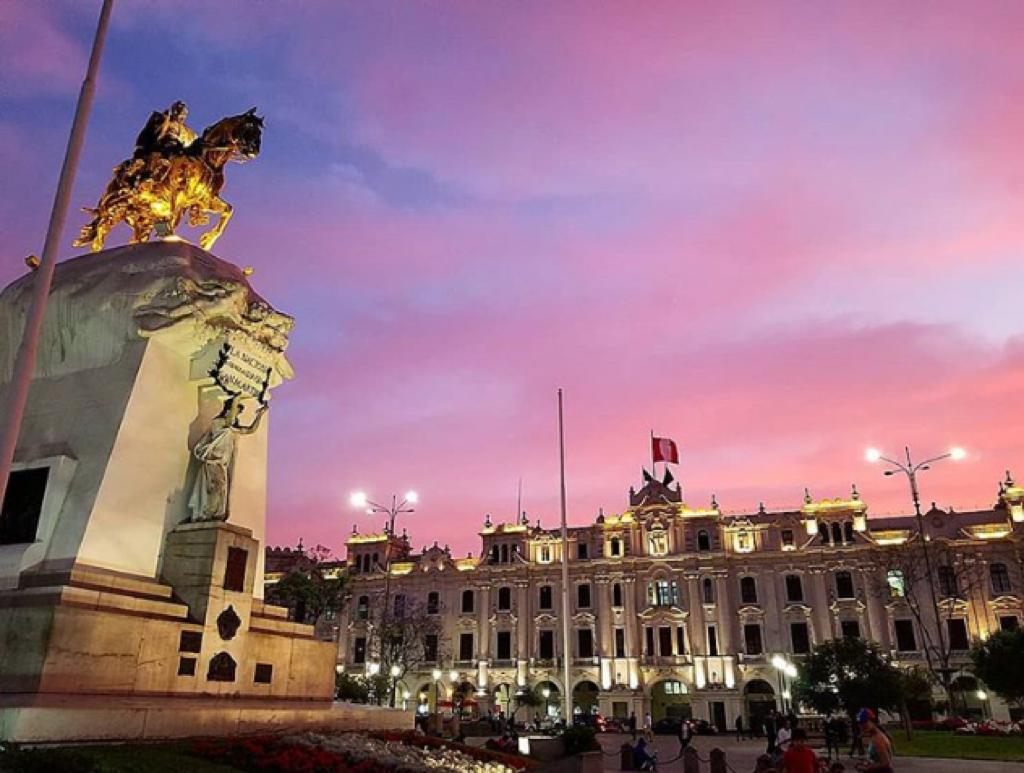 – May or December
These two months are special because they have a nice activity for museum lovers. First, around May 20th, to celebrate the Day of the Museums, many museums of Lima will open at night for free or at very low entry prices.
This event called "La Noche de los Museos" ("Night of the Museums") happens again around December 15th. The date always changes but it's always on Friday.
Another activity you can enjoy all the month of December is visiting the Nativity scenes inside the churches of Lima (Lady of Mercy -our longtime favorite-, Saint Francis of Assisi, Santo Domingo, etc.) as every year a competition is held to see which church has the best one, making the members of the different congregations to put lots of effort and imagination on them.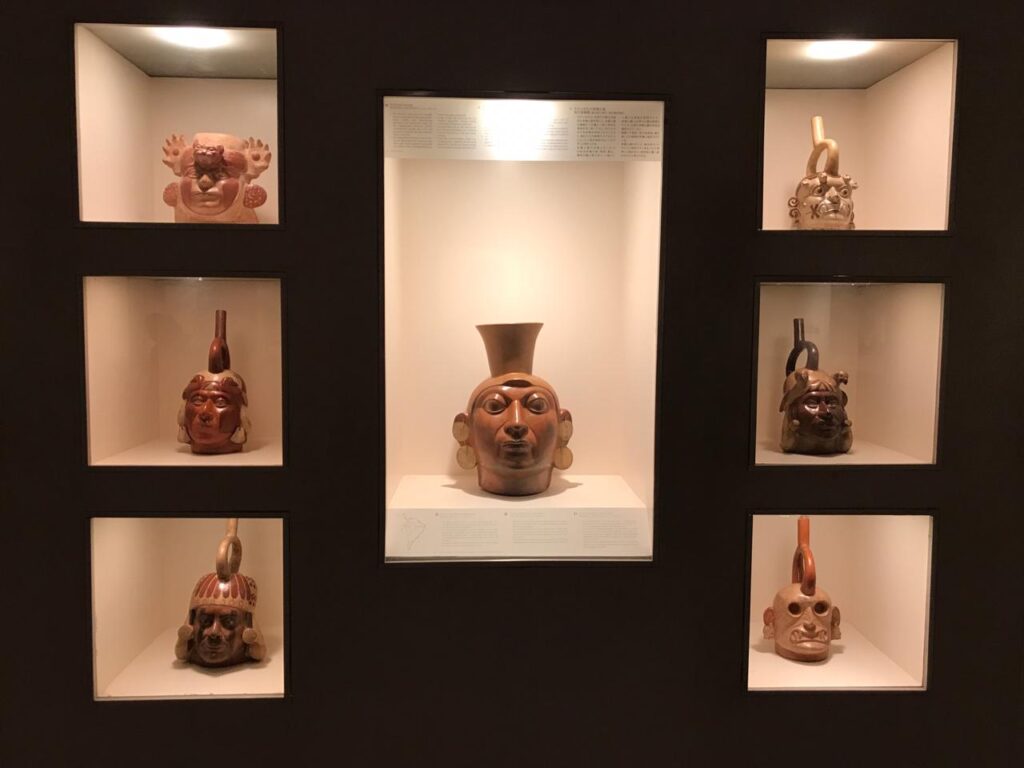 – 1st Saturday of February
This day we Peruvians celebrate our most important drink: It's the Pisco Sour Day.
All bars have special offers like 2×1, there are contests which give a prize to the barman that prepares the best drink and free entry fairs in many local districts (Barranco, Lima Centre, Surco, etc.) where you can enjoy live music, free tastings and buy the products offered this day by wineries specialized in Pisco.