Cusco Tourist Ticket
Discover the city of Cusco like never before with our one-of-a-kind private tour services. Make the most of your time in the city with a custom-built tour designed just for you. With us, you can craft a personalized adventure that you won't find anywhere else. Our experienced local guides will provide the best Cusco experience, tailored to your wishes. Let us help you make the most of your visit to the city, and create memories that will last a lifetime.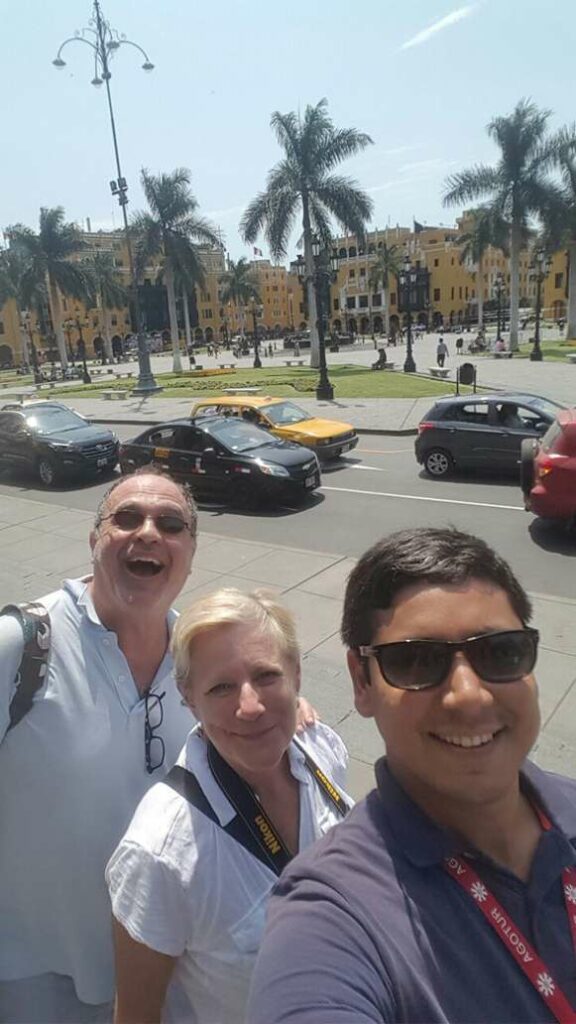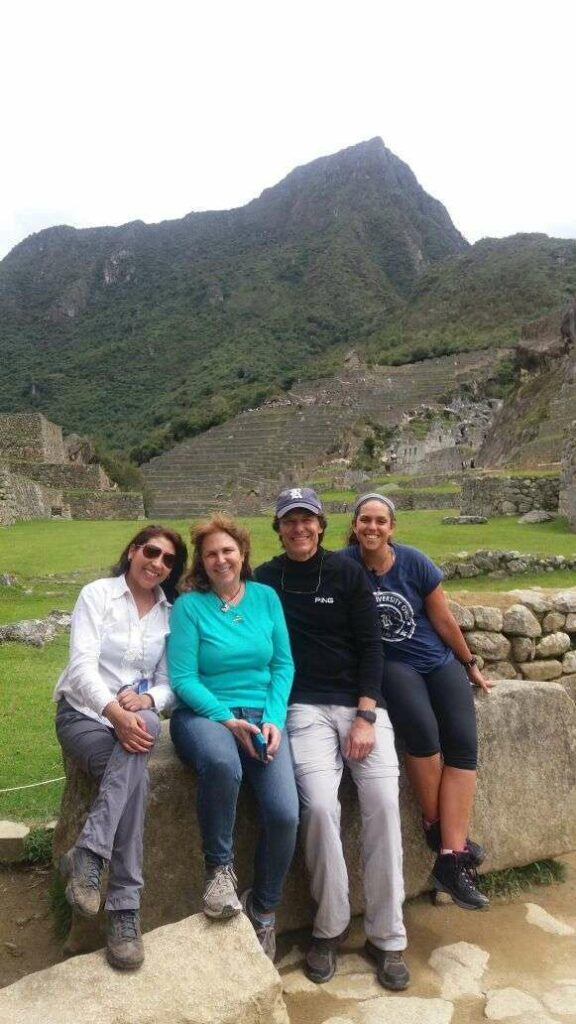 Tailor-Made Cusco Tours to Fit Your Timetable and Budget
We love what we do! Read what our clients are saying
"I was extremely happy with the process to arrange my walking tour and the actual tour itself. The guide was knowledgeable, fun and flexible to meet my needs. My driver who provided the local transfer was also great. I would highly recommend Peruvian Local Friend's services!"
"Great tour company. We used them for everything our entire trip: Lima, Sacred Valley, Machu Picchu, Cusco. From setting everything up beforehand to all the details while we were visiting, everything was just fantastic. The communication was easy and often and very responsive. All of the drivers and guides were awesome. We wouldn't hesitate to recommend them to anyone."
"We had two fantastic personal tours with Peruvian Local Friend and really appreciate the flexibility and suggestions of Sandra and Jose. I appreciate the clear communication and professionalism of them and their team. The tours really did feel like we had some new friends showing us around their cities."
"Honestly, I've been on many tours in different cities and the tour in Lima with Peruvian Local Friend was the best tour I have ever been on. We spent 8 hours with our guide touring Lima. Not only did we get to see the highlights of Lima but our guide helped find a particular restaurant that we wanted to go to. The tour was very informative and at the end of the day I truly felt that I had spent the day with a Peruvian friend."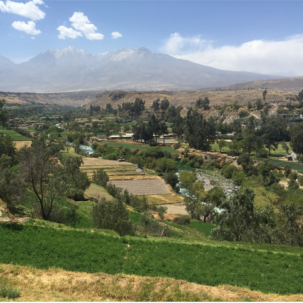 If you're looking to visit one city in Peru there are a number of incredible cities to explore … Read More
Touring with us? Tag us by using #LocalFriendExperience
Check out what other travelers have posted about our destinations!
Bridge of Sighs
@livcribbin
Larco Museum's Gardens
@alexagoetzinger
Ermita de Barranco
@im_ica
Lima Historical Centre
@im_ica
San Francisco Church
@someecarmen
Surquillo Local Market
@livcribbin
Circuito Mágico del Agua
@someecarmen
Awanakancha
@dontwait_livenow
Miraflores Love Park
@all_about_the_lincolns
Larco Museum's Deposit
@kingsulee
Sacred Valley
@dontwait_livenow
Lima's Plaza de Armas
@deepest
Santo Domingo Church Bell Tower
@suertepanda
Lima at Night
@peruviantraveladdict
PLAN YOUR CUSCO VACATION
CONTACT US FOR ASSISTANCE